CALL: 416.537.4415 OR 647.896.3007
NOTHING TO WORRY ABOUT
Anxious drivers, Teenage driver, New driver, Immigrant drivers, Improvement courses, Experienced Students that already possesses a G Driver's License and Need to Upgrade Skills or Learn How to Drive in the Winter, Night, Downtown or Freeways and Highways.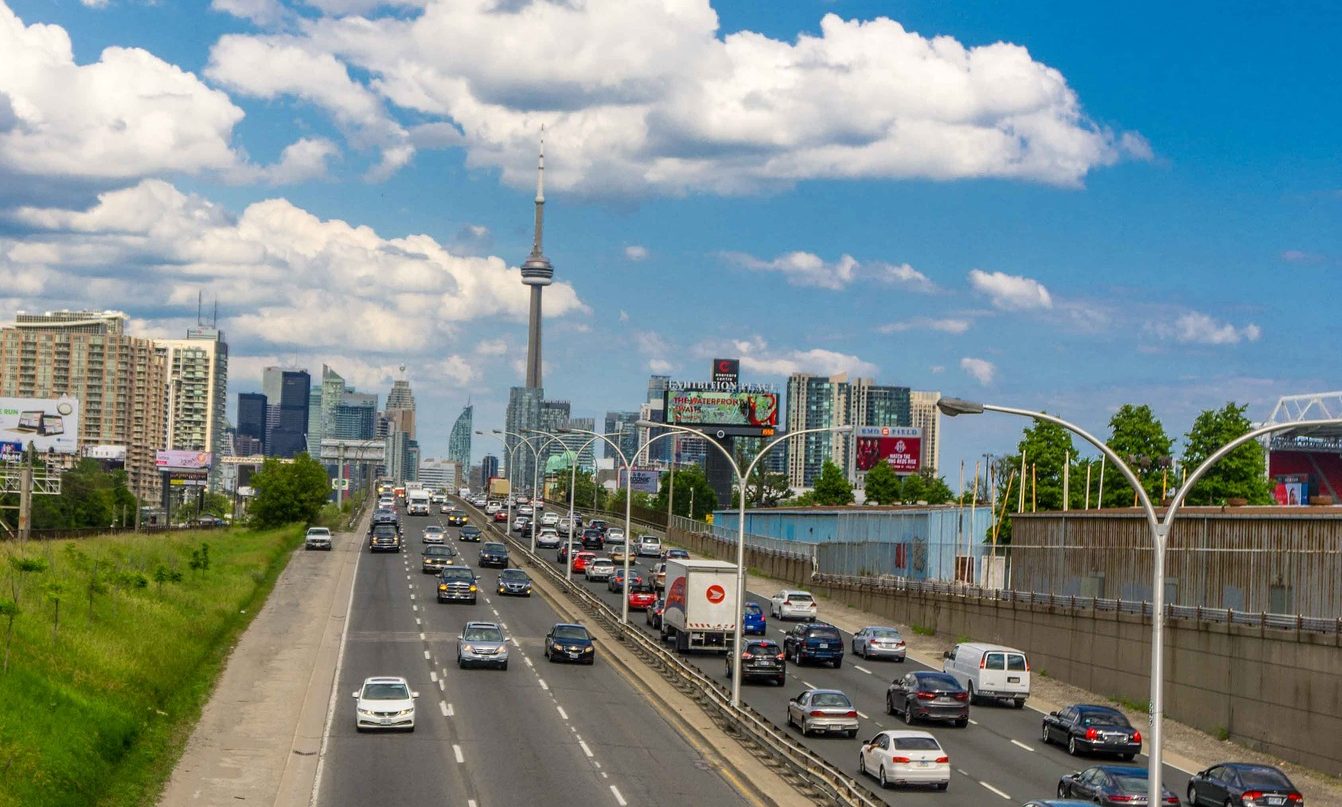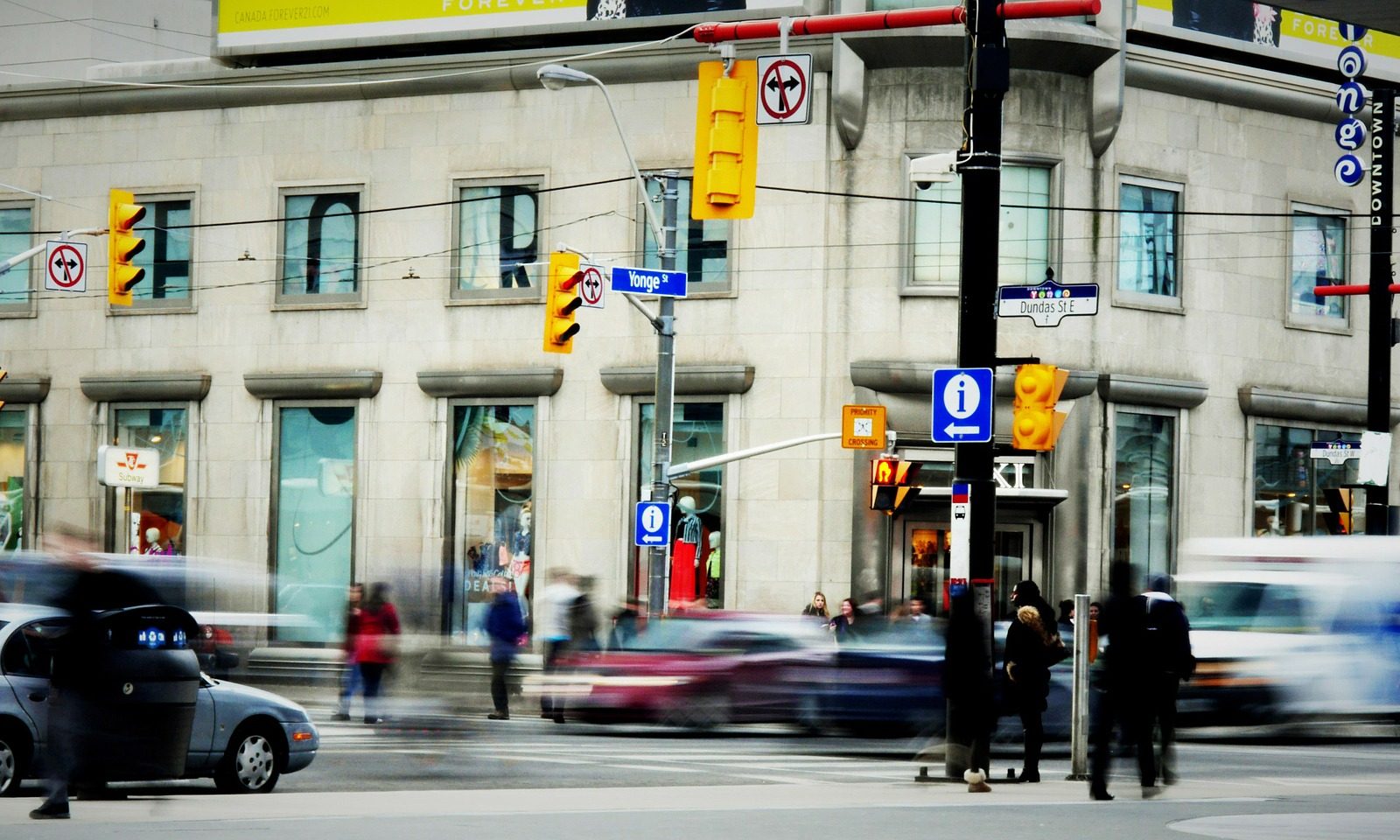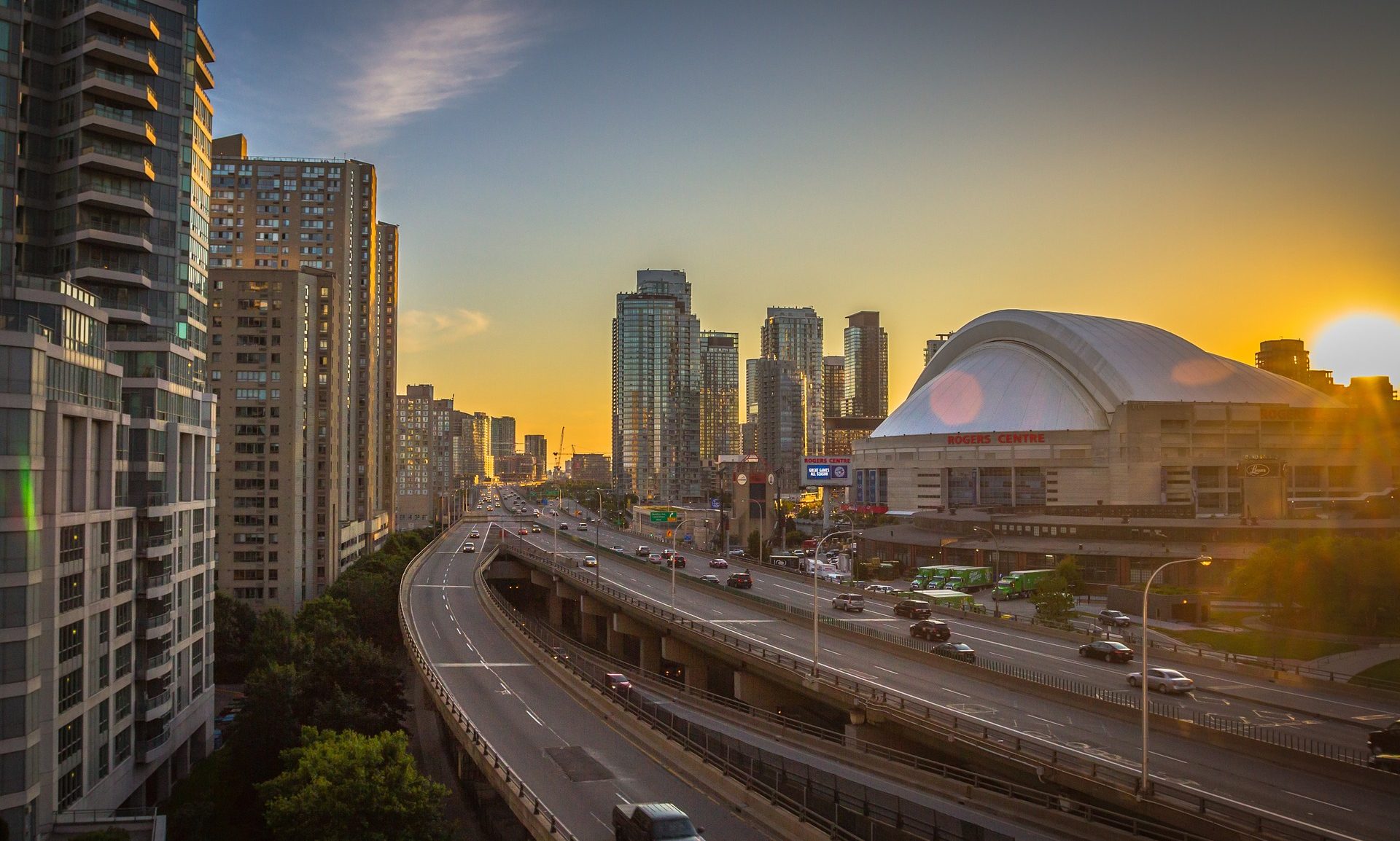 Beginners – Intermediate – Advanced
Driving is like any of the other arts. For example: drawing, painting, singing or karate. It takes enormous time, effort, patience and concentration to acquire the experience, wisdom, and confidence on becoming a defensive driver. We will cater to the driving needs of each individual student by designing unique programs where we will coach and guide the student according to their driving knowledge, experience, and learning curve, since every student is unique and has different levels of learning. New drivers are strongly encouraged to take the full comprehensive Beginner's Drivers Education Program in order to acquire the knowledge and wisdom of defensive theories and techniques needed for collision avoidance and the skills needed to attain their Ontario driver's license. After successful completion of the BDE and has attained a graduation status with school by signing out all forms, the student can visit any Service Ontario to request a DLH Driver's License History Form so that they are eligible for an insurance discount. The DLH provides proof of successful completion of the BDE course and BDE graduates with a DLH are eligible for an insurance discount.
BY APPOINTMENT ONLY:
Office hours are by appointments only. Please text us or call us to book an appointment. In-classroom classes:are by appointments only 1056 Bloor St. West, Suite B3, Toronto Main Intersection: Bloor and Dufferin (2 blocks east of Dufferin Subway Station) or In car lessons: by appointments only at High Park Subway station at Quebec ave entrance.
LEARN THE PROPER WAY
We maximize your time by having our professional driving instructors take you to a simulated road test location similar to the road test in our designated location, where you will practice all the rules of the road, defensive skills and driving manuevers needed to become a safe driver and acquire your driver's license.
SAVE TIME AND MONEY
Our policies are strict. We will not pick up or drop off our students at any location other than our center, because we are in the business of teaching students to drive defensively, not in the business of taxi services of picking up or dropping off students from home to go to work or to attend a basketball game. This system guarantees high quality service.
Client Testimonials
Don't take our word for it – here's what our clients say:
I had Albert as my driving instructor to help me get prepared for my G test after not having driven for about 4 years. He helped me master each of the techniques that would be covered on my G test and then some… and kept the focus of our lessons to be on long term defensive driving for my safety vs just learning what I needed to to pass my test. He is also pretty hilarious. Thank you Learner's Academy for helping me kill my G test!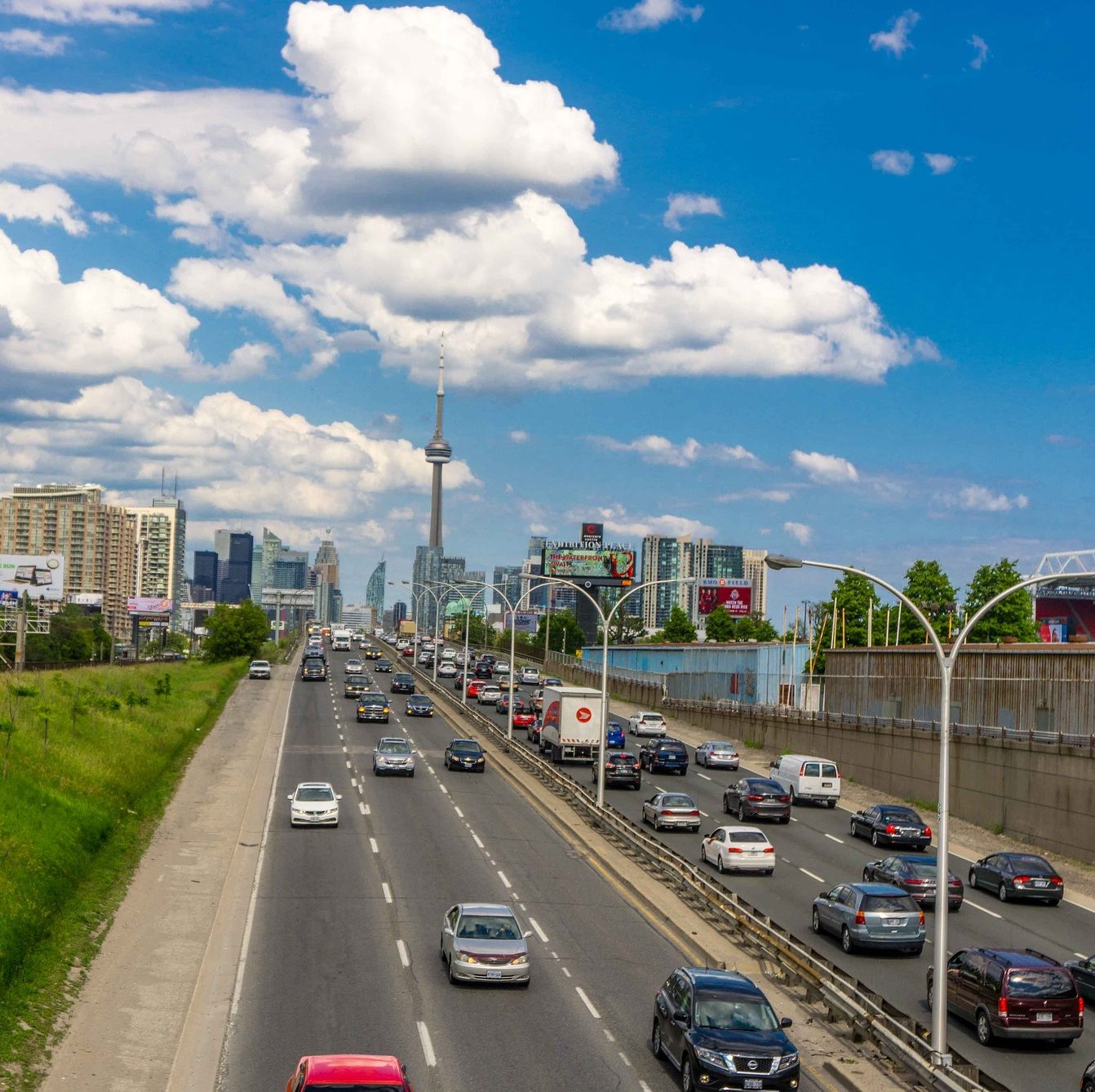 Meaghan O.
I have nothing but positive words to say! Ronald was my instructor for a total of five Private lessons, and he was clear, precise, encouraging, and yet would tell me when I was performing poorly and did something wrong. His professionalism, combined with clarity and expectations for "clean" driving, is what allowed me to finally get my "G" license… With a perfect 10/10! Thank you!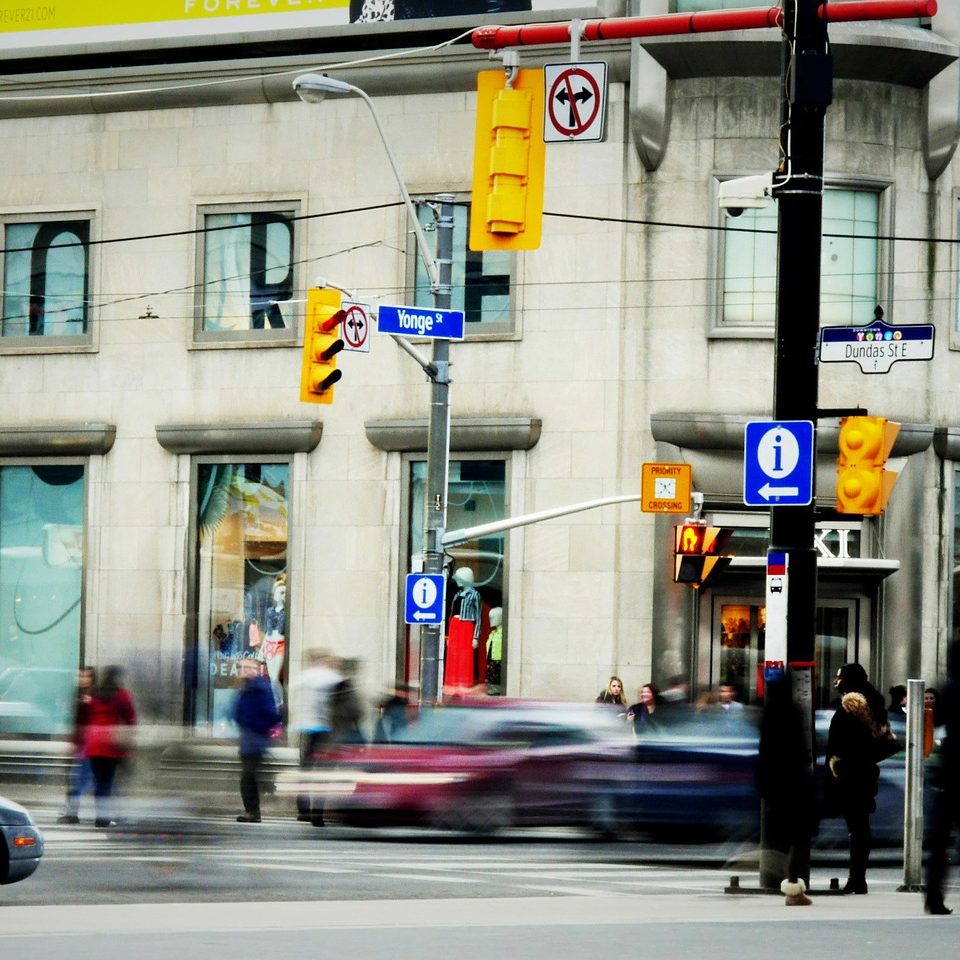 Jennie E.
I took my classes with Albert who I feel is a very good teacher and instructor. What stood out (for me) is his patience, constructive feedback, communication skills, skills in building confidence, and teaching technique where he helps you visualize your problem, provides a solution to overcome this problem, ingeniously revises his teaching technique if the problem still persists, and works with you to ensure that 'you are on track'. I Passed my G on my first attempt after just 4 classes with Albert.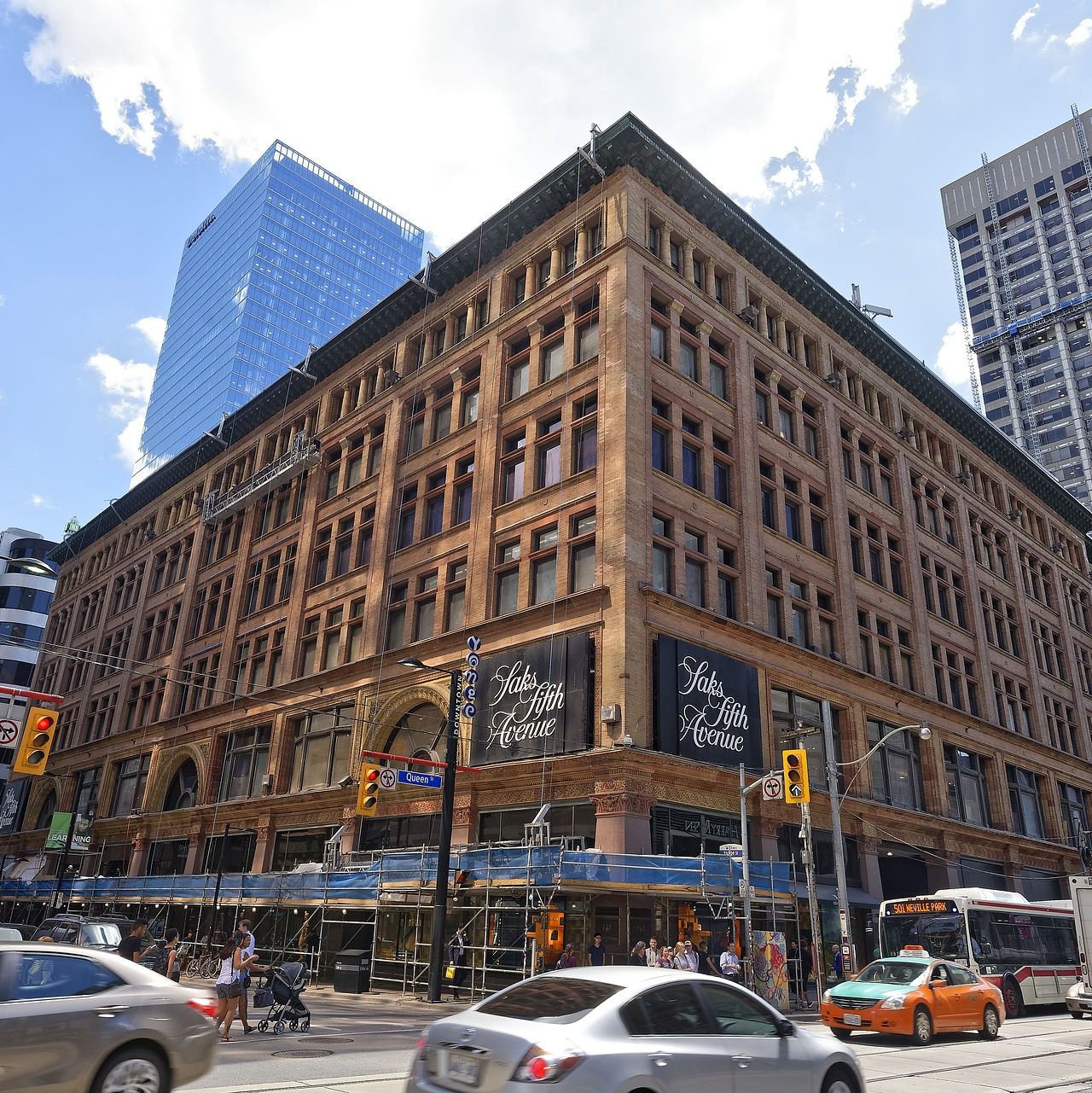 Sheila K.
Our Team
The instructor's task will be to follow their lessons plans and coach you all the way, and will not be focused on what location or waste valuable time in finding driving areas where to practice. We are prepared, wise and professional.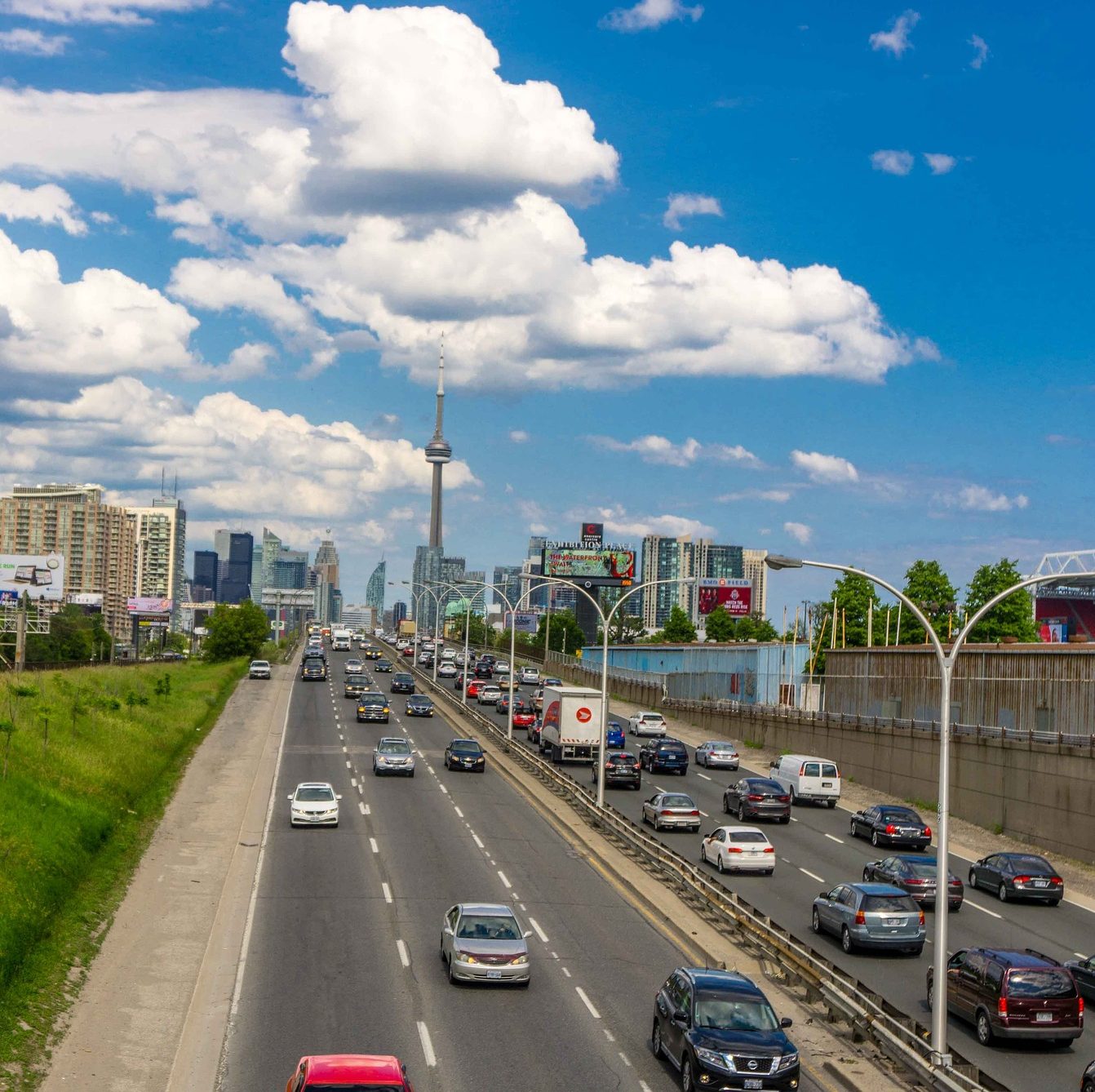 Team Member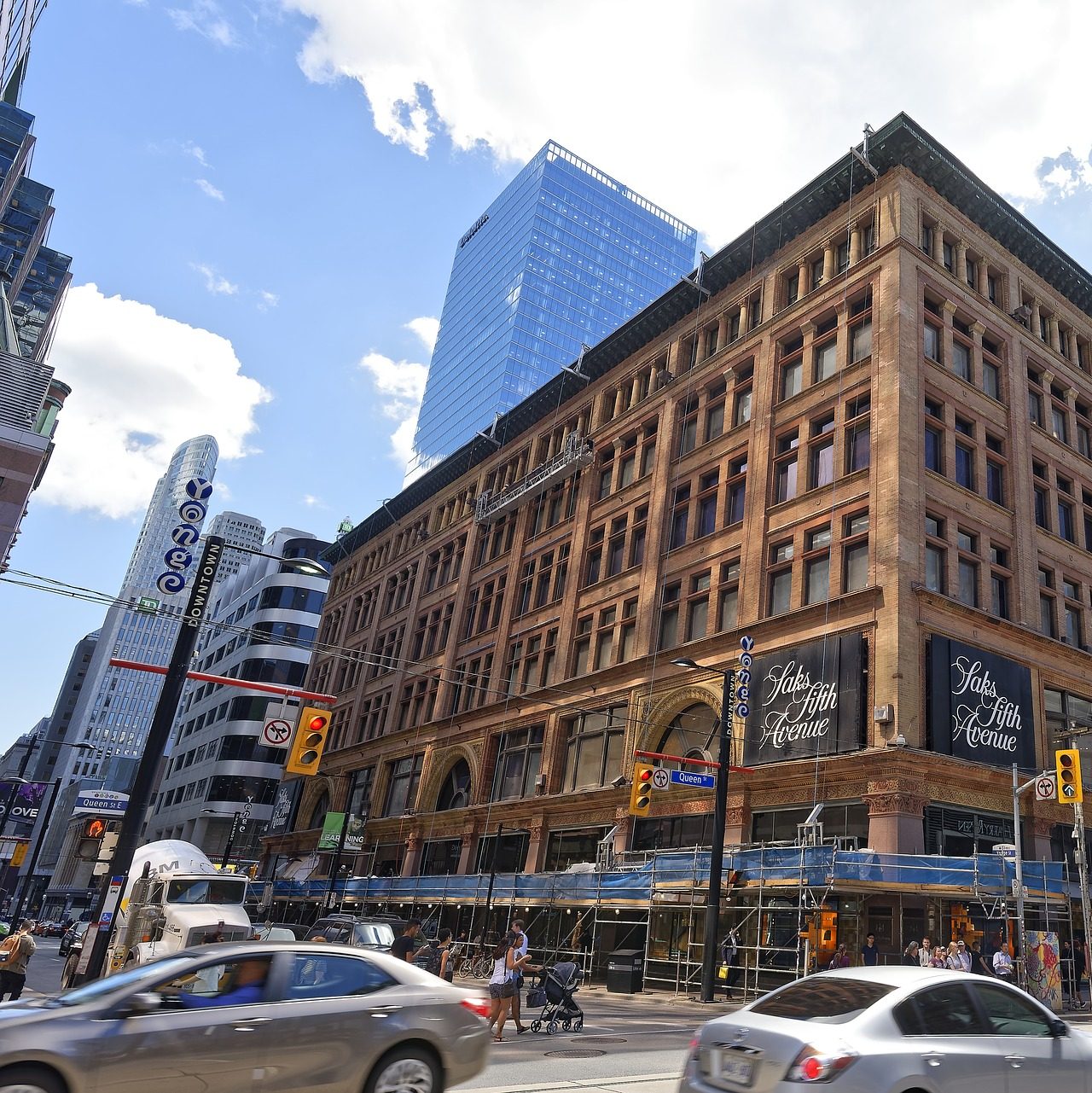 Team Member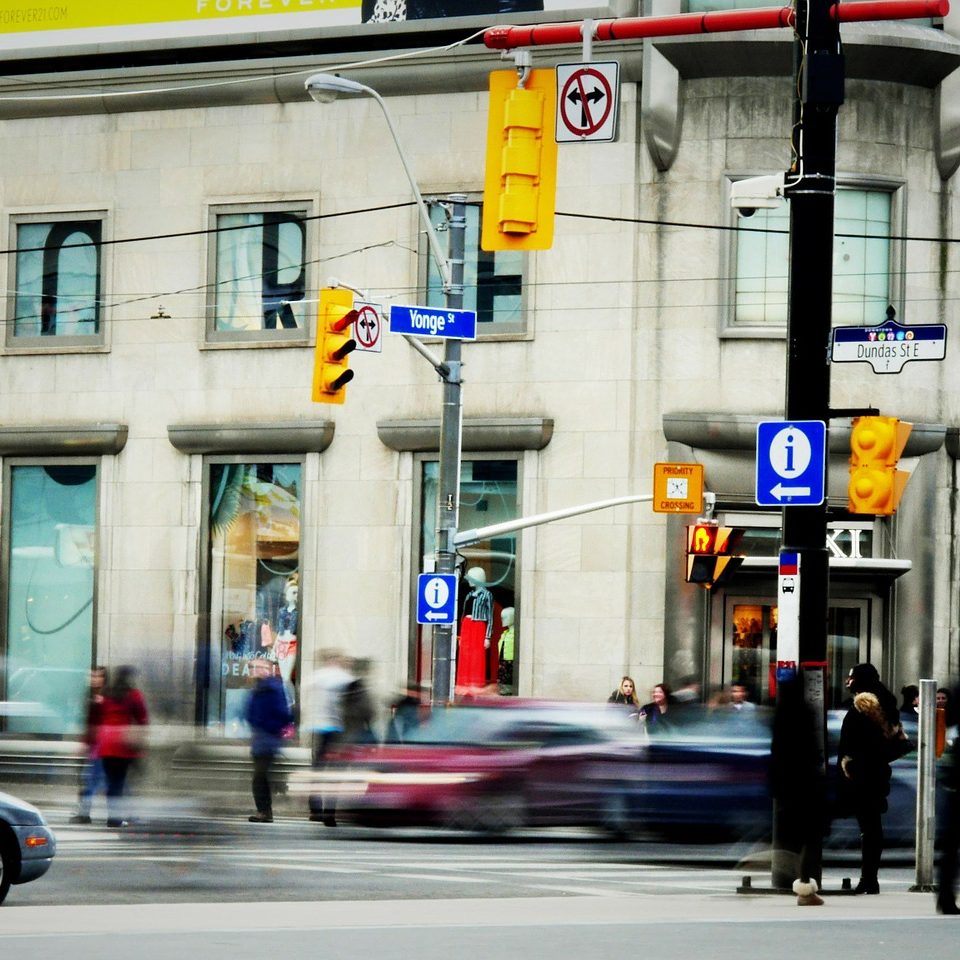 Team Member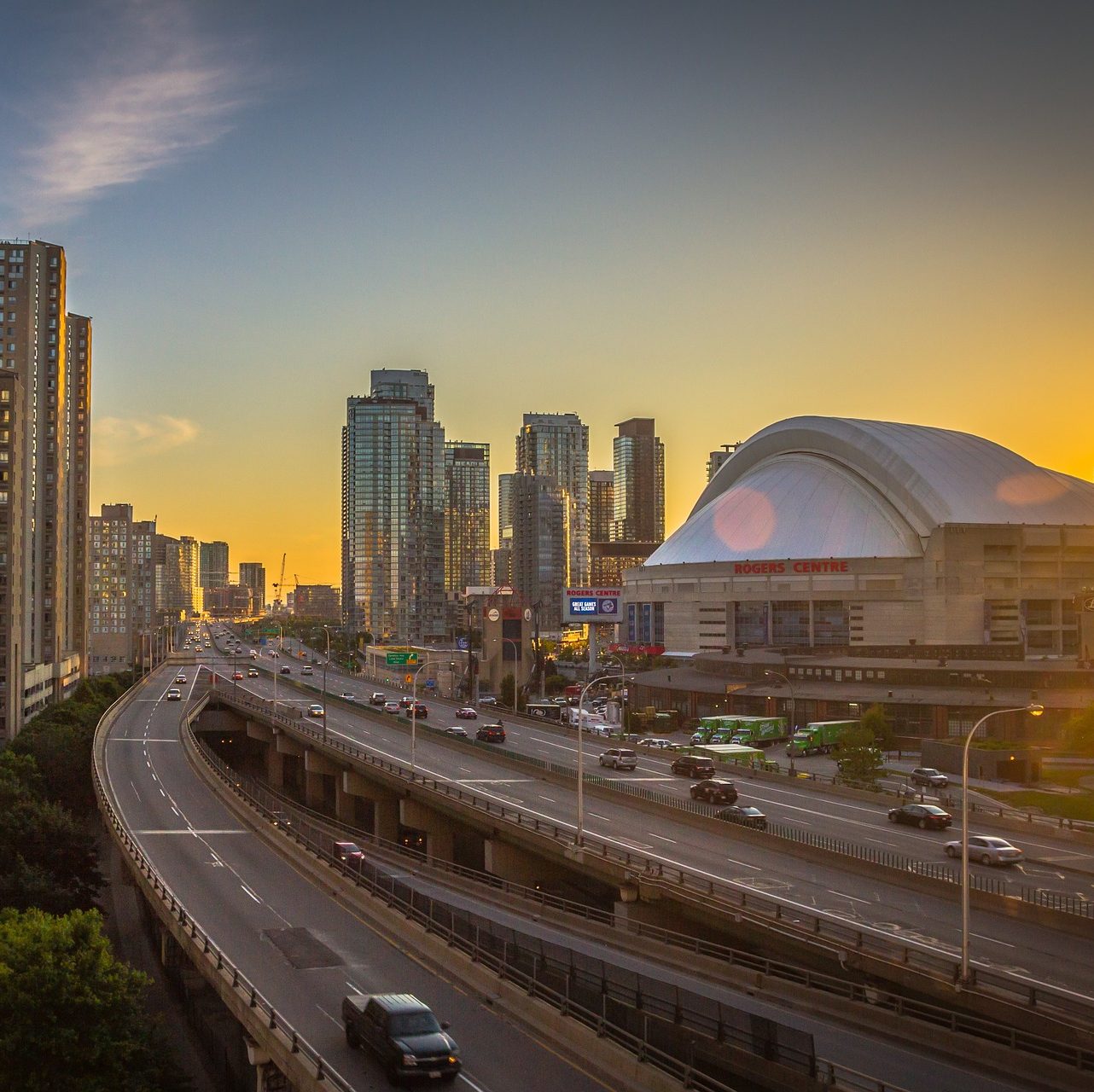 Team Member
Contact us
Feel Free to Ask Any Questions You Have